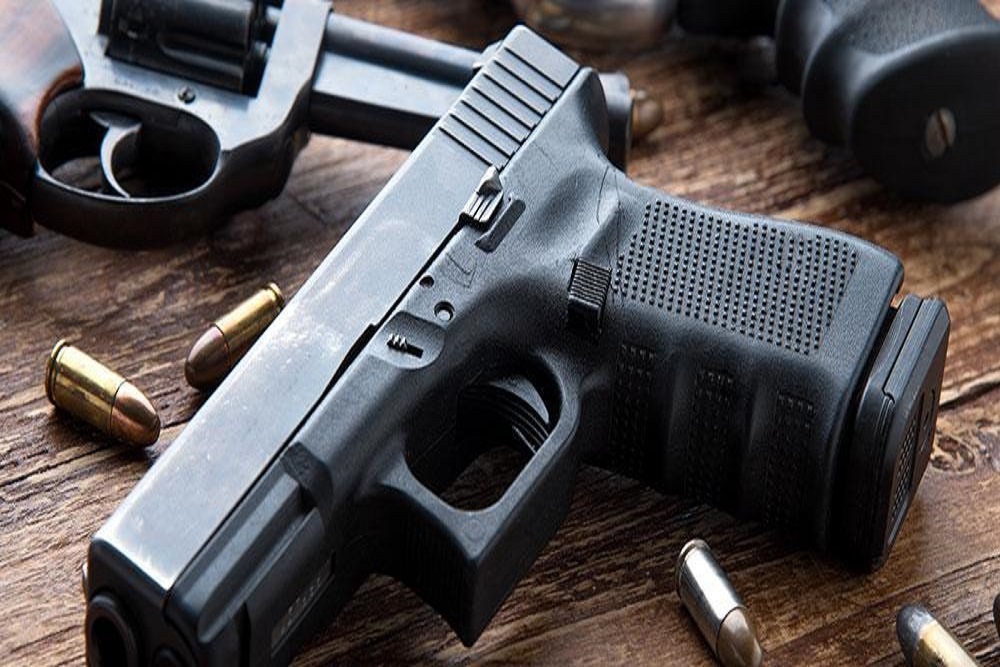 U.S. Attorney's Office for the Northern District of Iowa issued the following announcement on Jan. 14.
A man who illegally possessed more than 60 firearms was sentenced January 13, 2020, to more than two years in federal prison.
Greg Claude, 53, from Webster City, Iowa, received the prison term after an August 29, 2019, guilty plea to possession of firearms by a controlled substance abuser.
At the plea hearing, Claude admitted that he was a daily user of methamphetamine and that in May 2018 he was in possession of multiple firearms. Evidence at the hearing also showed that after a burglary/arson investigation, which involved the theft of 150+ firearms in rural Calhoun County, Iowa, in early December 2017, law enforcement was made aware of Claude's possession of several of the stolen firearms in May 2018. During the execution of a search warrant and subsequent consent searches at Claude's residence in May 2018, in Hamilton County, Iowa, law enforcement officers seized methamphetamine and methamphetamine pipe from Claude. Law enforcement officers later seized 69 guns including 33 guns that had been stolen during the burglary/arson.
Sentencing was held before United States District Court Chief Judge Leonard T. Strand. Claude was sentenced to 30 months' imprisonment and fined $10,000. He must also serve a two-year term of supervised release after the prison term. There is no parole in the federal system. Claude remains in custody of the United States Marshal until he can be transported to a federal prison.
The case was prosecuted by Assistant United States Attorney Shawn S. Wehde and was investigated by the Bureau of Alcohol, Tobacco, Firearms and Explosives, Webster County, Iowa Sheriff's Office, Calhoun County, Iowa Sheriff's Office, and Hamilton County, Iowa Sheriff's Office.
Court file information at https://ecf.iand.uscourts.gov/cgi-bin/login.pl.
The case file number is 19-3004. Follow us on Twitter @USAO_NDIA.
Original source can be found here.